After we arrived to Valencia we had the traditional dish, Paella for lunch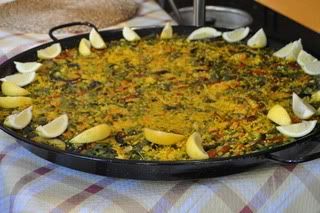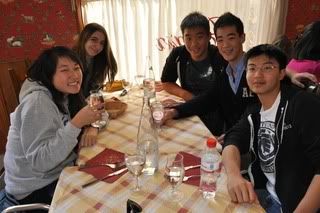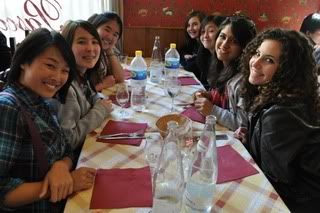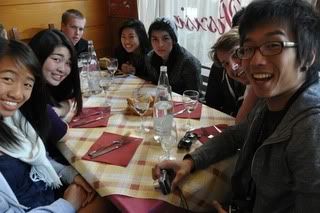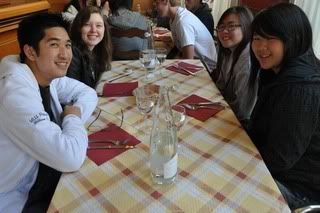 after we had lunch we went site seeing and went to Valencia's cathedral.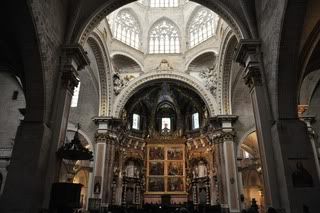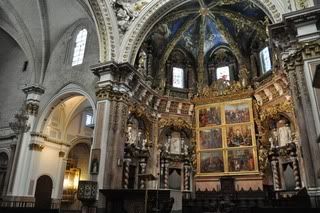 Afterwards, we had a three hour bus ride which was filled with people sleeping, playing pokemon on their DS, listening to ipods, and singing 08-09 chamber songs in the back of the bus with Cheung. Three hours later we arrived to the Cabo Cervera Hotel in Torrevieja.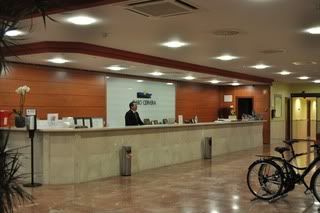 And now its 2:00am and everyone is fast alseep, but
we are looking forward to going to the beach tomorrow and having our five hour free time around the hotel! Goodnight from Torrevieja, Hope all is well back at home.